Lately, more and more people are deciding not to make small talk anymore. They assume that small talk is not meaningful or interesting and therefore a "lesser" mode of conversation.
They think that to really connect socially, they need to talk about things that are relevant to them and to others.
They're right.
I actually admire that. I prefer to have meaningful and interesting conversations.
Sure, talking about the weather is not enough to make new friends!
But They're Missing The Point
First of all, small talk isn't a "fad" that's been going on for the last two years. It's been a mode of conversation for hundreds if not thousands of years. So there must be a good reason for it.
Why Do We Make Small Talk?
Wait, let's define small talk briefly here…
Small talk, as I see it, is a mode of conversation where you talk to someone and go from subject to subject to subject, without going too deep in any of them.
Here's why…
By talking to a variety of subjects, and quickly going from one to other, you accomplish a very important outcome.
First, you make the other person (and yourself) more comfortable. Small talk is easy and can help you talk to anyone, anywhere you meet them.
Secondly, you talk about something you agree on, which serves as a basis for continuing to talk more.
But This Is The Most Important Part…
When it comes to making new friends, you need to (and have to) find things in common. As you speak to someone for the first time, you use small talk to touch on a variety of subjects, and that reveals what you have in common with the other person.
That's why you need to learn how to make small talk effectively.
When you go to networking events and see dozens and dozens of people… How do you know who you should focus on?
How do you figure out as quickly as possible with whom you have things in common?
Get it?
That's why you need to make small talk – it's your way to quickly figure out who you're talking to.
Save the deep conversation for later…
Save it for when you meet someone new and you've gone past ten minutes talking and both of you are still interested in talking more.
Save the deep stuff for when you meet them again, in a setting (restaurant, bar, coffee shop,…) where such conversations are easier to have.
I have to be honest, that's my favorite part: talking about things that are relevant, important, and/or fascinating to me and to my friends.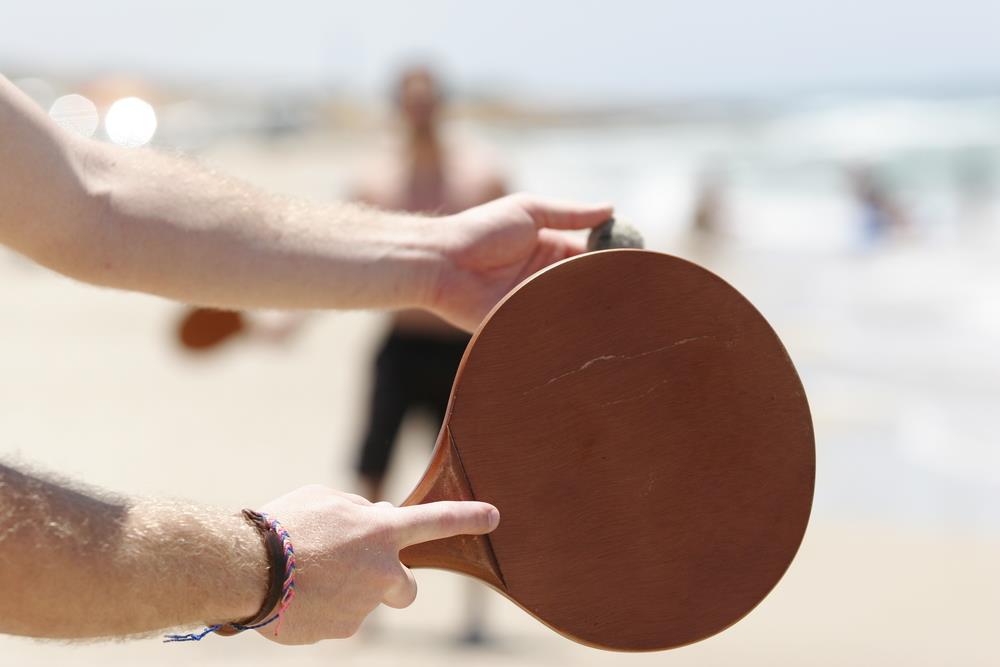 Small Talk Is Like Beach Tennis: You Can Play With Friends, Strangers, With You're Grandma, Or With A 9 Year Old
Like beach tennis, you can have small talk with anyone; there aren't any well defined rules. It helps you test the limits and abilities of the person you're playing with.
If your beach tennis skill is close to the other person- you tend to enjoy it more and play more… And even step up the strength and intensity.
It's kinda like small talk; if you enjoy talking, you talk even more and get to more "intense" subjects.
Another reason why small talk is important is that it helps you become a very socially acute person.
Picture this… You're invited to have dinner with your best friend's family. You sit down between your friend and his/her grandma.
Small talk helps you relate and make conversation with grandma.
Same thing if you want to talk to a kid.
Imagine how good you would feel about yourself if you can make conversation and relate to anyone you come across. It's definitely a crucial skill to have.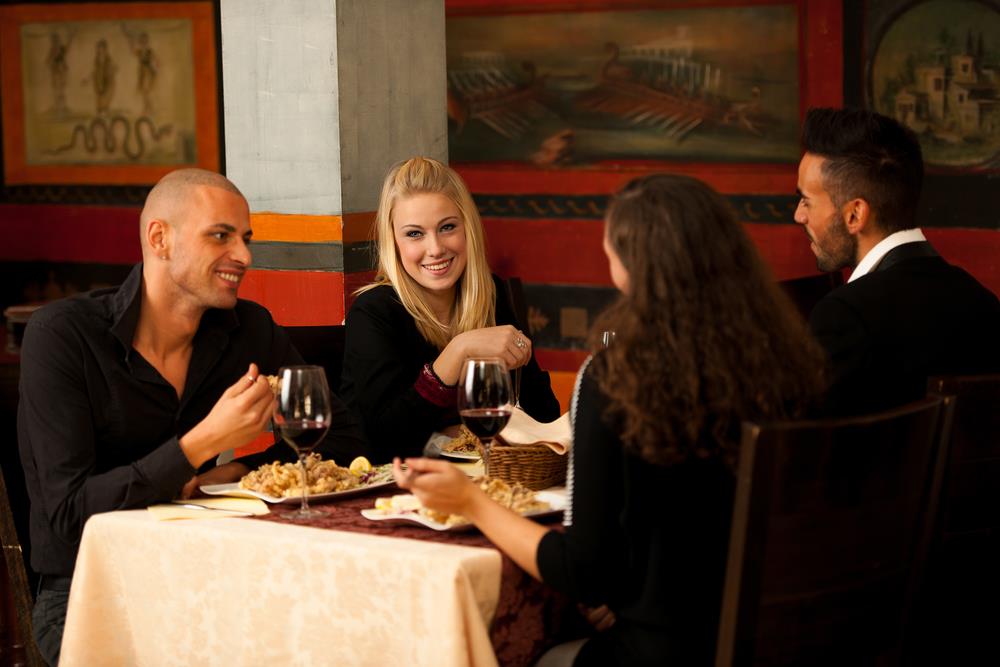 Make peace with it. Master it.
You can start learning by trying out the Get The Friends You Want eBook; it has a whole chapter on Conversation. It also has sections that help you speed up the process of going from small talk to creating the basis for a new friendship with people you meet.
Free Social Skills Newsletter and Secrets to Making Friends
Learn what really attracts friends to you, and:
How to overcome shyness and loneliness

Techniques to keep conversations going

Specific strategies to make new friends and build your social circle